---
B Mr.Brendan Tuohy

Brendan is a management consultant and is a former Director General of the Ministry of Communications of Ireland who rolled out broadband infrastructure, telecoms services and broadband to schools on behalf of Irish Government. An expert in technology and ICT he was a member of the UN ICT Task Force and a founding member of GESCI. He sits on several national and international bodies in this area.
Ms. Hendrina Doroba

Hendrina is the Divisional Manager Education and Skills development, African Development Bank. She is the ex-Executive Director of FAWE.
Mr. Ahlin Byll Cataria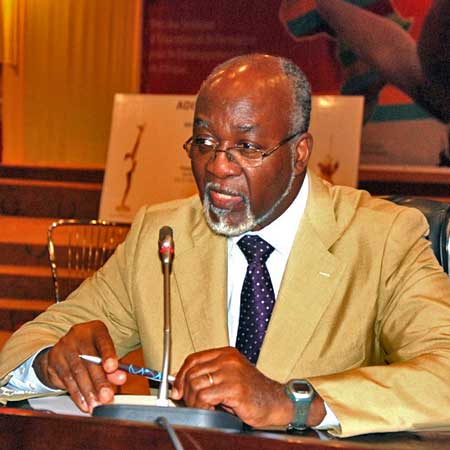 Mr. Byll-Cataria was senior adviser for the Swiss Agency for Development and Cooperation (SDC). He was head of planning, development, management and evaluation of programs at SDC's Division for West Africa. Ahlin is the former Executive Director of the Association for the Development of Education in Africa (ADEA).
---
---
---
---
---
Mr. John Muthangya

John is a Kenyan businessman and entrepreneur, He is the General Manager of Coolight Technologies African Limited in Charge of East Africa and based in Kenya. This is part of Coolight Technology Europe, a communication and energy management company. A holder of B.com (entrepreneurship) degree from KCA university and CPA II.
---
Ms. Mary Wanjiru Kang'ethe

Ministry of Education, Science and Technology. Director, Education Programme, Kenya National Commission for UNESCO (KNATCOM)